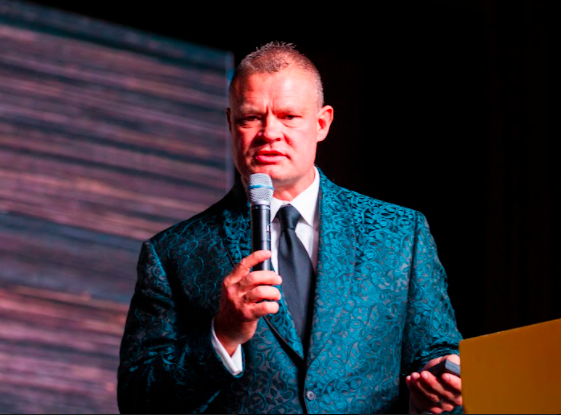 Life insurance is commonly thought of as a resource for older individuals that are looking to secure a future for their families in the event of their death. This is not truly the case as young families see the importance of looking into life insurance early to keep their families protected should anything happen. Shawn Meaike understands that there are many different reasons why more young families are growing interested in their life insurance options- citing the pandemic as a huge influence of families decisions. Here, Shawn Meaike speaks to a few of these reasons, as well as the benefits of exploring your options as early as possible.
Younger Families Often Equal Lower Premiums
One of the benefits of securing life insurance when you are young, healthy, and not likely to need it soon is that you will likely secure lower premiums. This is because younger families have a probable lack of serious medical conditions. Life insurance experts recommend that younger families at least consider their need for life insurance rather than waiting until their rates get higher. While it may sound daunting to add another bill to the expenses pile, life insurance will only get more expensive as we age and have a higher chance of developing premium raising conditions.
Younger Families are Still Vulnerable to Accidents
Young parents often feel invincible, but it is important to remember that anyone can be involved in an accident that can lead to injury or death. The CDC reports that unintentional injury is the leading cause of death for young adults in the US. This means that, while young families may be less susceptible to life altering conditions that can be damaging to our health, they are the most susceptible to unplanned, unintentional injury. Young families are realizing the obstacles that their death could present for their families and are doing everything possible to ensure that they are protected should anything happen.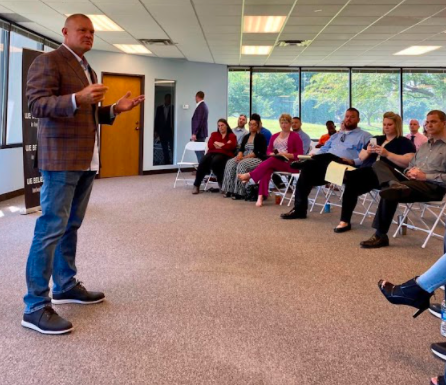 Younger Families Want to Safeguard Their New Families
When we are young, it makes sense that we are not thinking too far into the future. Of course, this starts to change as we start a family of our own and understand the importance of keeping them protected from outside factors. Younger families are more likely to be new to owning assets such as a home and are similarly new to the complexities of protecting their families. While it may be difficult to consider not being present, being realistic about uncertainties and safeguarding your family and your assets is an excellent way to keep them protected should you be involved in an accident in the future.