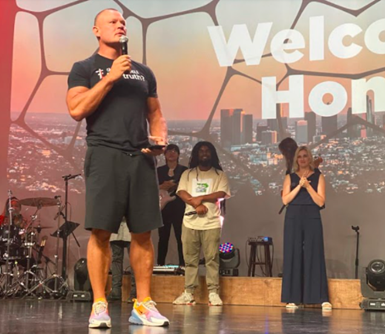 Life insurance agents typically recommend looking at policies as early as possible because it can help lock you into lower rates while you are young and healthy. As we age, our life insurance premiums may increase- especially as we develop conditions that may impact our need for insurance. Shawn Meaike realizes that many people examining life insurance are not certain of what factors will affect a life insurance quote and, here, he lists a few of the factors behind life insurance premiums.
Age
It is no surprise that your date of birth is the top factor that affects your life insurance premium. There are many reasons why age plays such an important factor in life insurance and why younger policyholders typically will pay lower premiums. For example, younger policyholders will likely pay their insurer for years before the insurer needs to worry about them needing to utilize their insurance. The likelihood of an insurer needing to pay out on your policy increases as you age and potentially develop health conditions, meaning that premiums need to increase for older policyholders to balance the risk for insurers.
Health
Another factor that does not come as a surprise to many considering life insurance, health plays a primary role in your premium as well. Applicants that have certain health conditions are considered riskier for insurers because they are more likely to have a life insurance payout sooner than healthier policyholders. To determine your premium, insurers frequently use a life insurance medical exam that will check factors such as your medical history, height and weight, risky behaviors, and family medical history. Some life insurance providers will let you forgo a life insurance medical exam but may charge you more for coverage because they have less information regarding your health on file.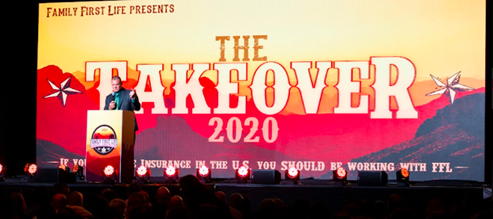 Gender
You may be surprised to find that gender plays an integral role in life insurance premiums, but you only need to look at the data to see why this is the case. Life expectancy for women is roughly five years longer than for men according to statistics from the National Center for Health Statistics. This means that men are more likely to have a life insurance death benefit payout sooner than women are, often leading to lower life insurance premiums for women than men. There is at least one exception. For example, insurers in Montana need to provide gender-neutral insurance rates for their customers.
Lifestyle
There are many factors of your lifestyle that may affect your insurance rates. For example, life insurance applications may ask questions about your driving history, and drivers with DUIs, suspended licenses, and convictions of reckless driving are often seen as higher risk consumers. Individuals that have dangerous jobs that could lead to premature injury or death may also need to pay more for their coverage. Experts realize that there are many factors that may come up in an insurance application that can increase rates such as dangerous hobbies like diving, piloting, and skydiving as well as financial factors such as bankruptcy.
Family Health History
You may not have any medical conditions that impact your premium, but a family history of illness or hereditary disease can certainly impact what you will pay for coverage. A family history of conditions such as strokes, cancer, heart conditions, or other ailments may leave you predisposed to them and can lead to higher premium rates. Some companies may care more about your family health history than others, but it stands to reason that you will have a higher premium if insurers decide that your immediate family's health carries enough insurance risk.