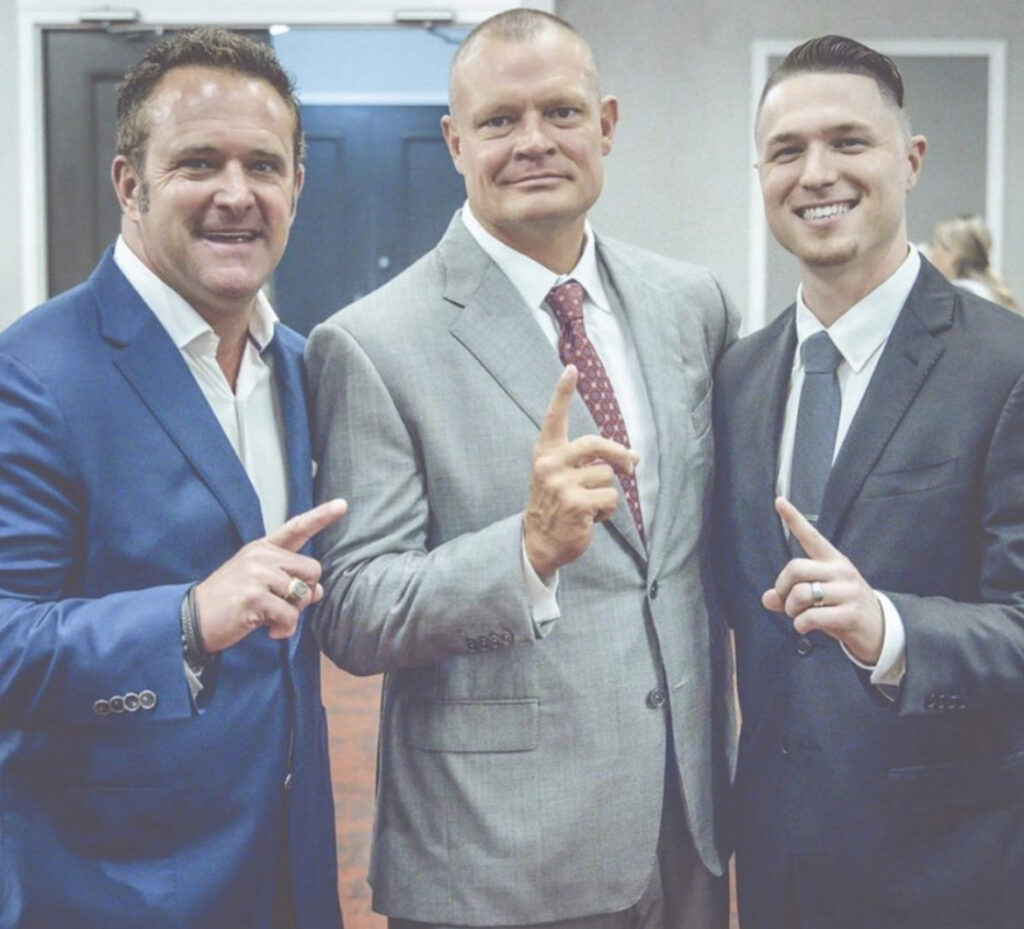 New insurance agents have an exciting, rewarding career path ahead of them. They get to help people through tough times while earning great revenue in commissions.
But if you just started, it's normal to have doubts. What if you can't get enough clients? What if you can't beat out the competition and close sales? What if you don't have the experience that firms and clients expect?
Like you, every agent starts somewhere. Our guide is here to cover the best tips for new agents. Read on for expert advice from Shawn Meaike to learn how you can find success in this industry.
Don't Promise Ridiculously Low Quotes
New agents often feel like they don't have much to offer. So, they'll provide surprisingly low quotes to make up for their lackluster resume.
It's easy to think that these cheap rates will attract clients. But just because you're new doesn't mean that you should lowball your services.
For one, you won't make much money. Your time and effort are valuable, even if you don't have much experience.
Perhaps more important is that cheap rates offer less coverage to your client. Yes, they might be saving money monthly, but they may not have enough coverage to protect their family from financial ruin in their absence. So instead, find out how much coverage they need for their family to be comfortable and work from there.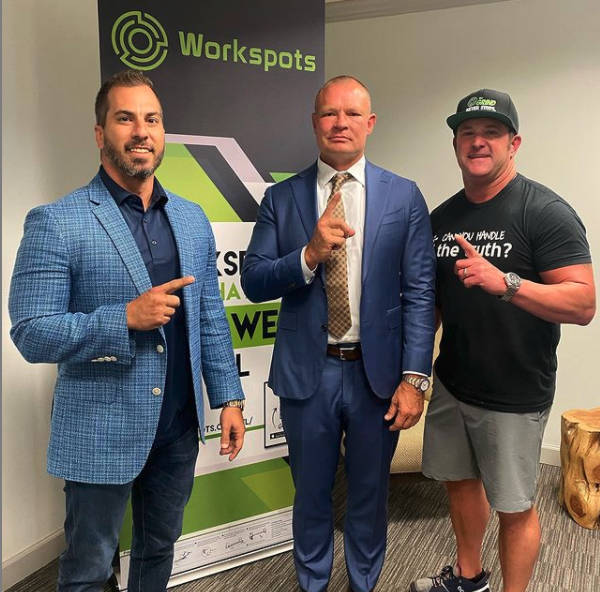 This next tip might seem obvious, but it's one that many new agents overlook. If you want to make more sales, you need to dress the part.
Purchase Family First Life apparel or business casual attire that you feel comfortable in. It won't only make you appear more professional to potential clients — it will boost your self-confidence. Being sure of yourself goes a long way in closing sales.
Provide Exceptional Customer Service
The Internet allows much of the sales process to happen online. As a result, many clients have to deal with automated phone messages or website portals.
While these approaches can offer convenience, they can make the process feel robotic. Set yourself apart from the competition by providing exceptional customer service.
People of all ages will appreciate that they can talk to a real person. And they'll trust you even more when you answer their questions, return calls quickly, etc.
Strive for Personal Connections
While providing exceptional customer service is important, don't treat your clients like clients. The best agents will strive to go deeper by establishing personal connections.
Ask questions about their families, hobbies, and everything in between. More importantly, if they want something like term life insurance, understand how they benefit from the policy. These deep connections will not only build trust but also lead you to recommend the company's best products.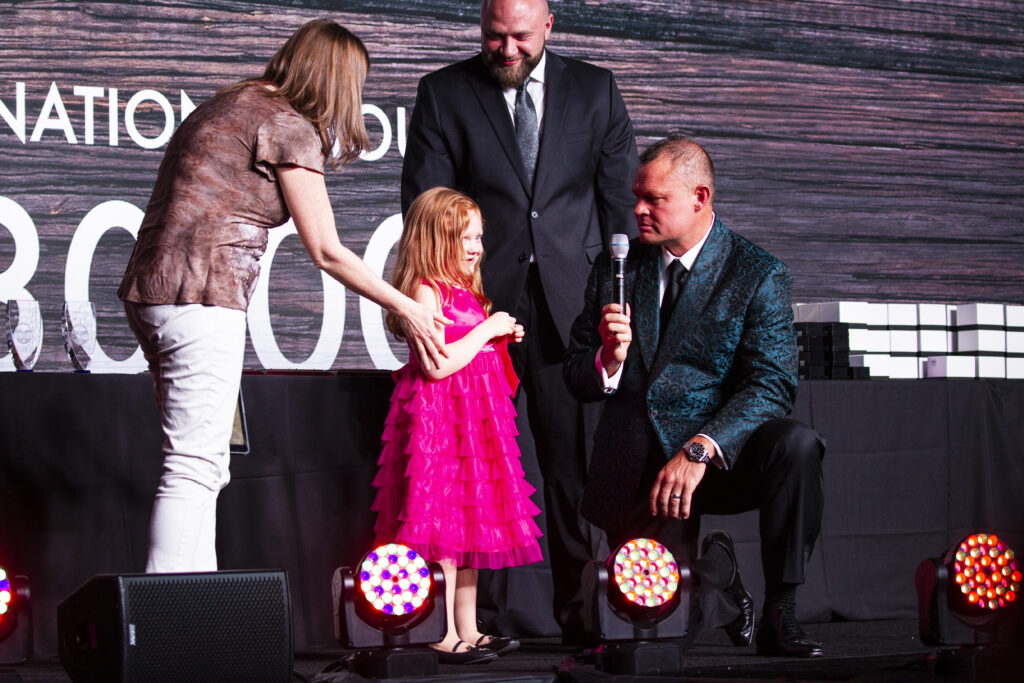 Work Towards a Long-Term Relationships
Closing your first sale is cause for celebration. But before you get too excited and start chasing your next client, realize the value in long-term relationships.
It's much easier to work with clients that you're already familiar with. They trust you, and you don't have to focus as much on lead generation. Continue to be there for your clients by checking in on them and following up with their new queries.
Sales is an art form that takes years to master. If you want to set yourself up for success, why not learn from others in your industry?
Take note of how they get clients, how they talk, and even how they dress. You can mimic some of these tactics while incorporating your own sales strategy, allowing you to maximize the sales you close.
Watching and learning are some of the most effective strategies in your arsenal. But if you want more direct assistance, you should build a support system.
Many new agents will find a mentor at their firm. You should also consider joining organizations like the National Association of Insurance and Financial Advisors (NAIFA) or the Association of Insurance Compliance Professionals (AICP). Membership will build your credibility and give you access to resources, training courses, and more.
New agents tend to adopt a "do it yourself" mentality. That is, they'll seek out clients all by themselves.
You could try DIY social media marketing and harassing family and friends. But in many cases, it's more efficient to invest in leads.
Paying for leads will give you instant access to ready-to-buy clients. Of course, you'll have to front the initial cost, but if you do it right, it will pay for itself in no time (and then some).
Starting Your Journey as a New Agent
Even though you are a new agent, we know you have plenty to bring to the table. You just have to prove it to clients. Establish reasonable rates and draw them in through your unique approach, striving to make each connection personal.
In any case, remember that rejection is all part of the process. You won't close every sale, but with these tips, you'll be one step closer to earning those high commissions you dream of.