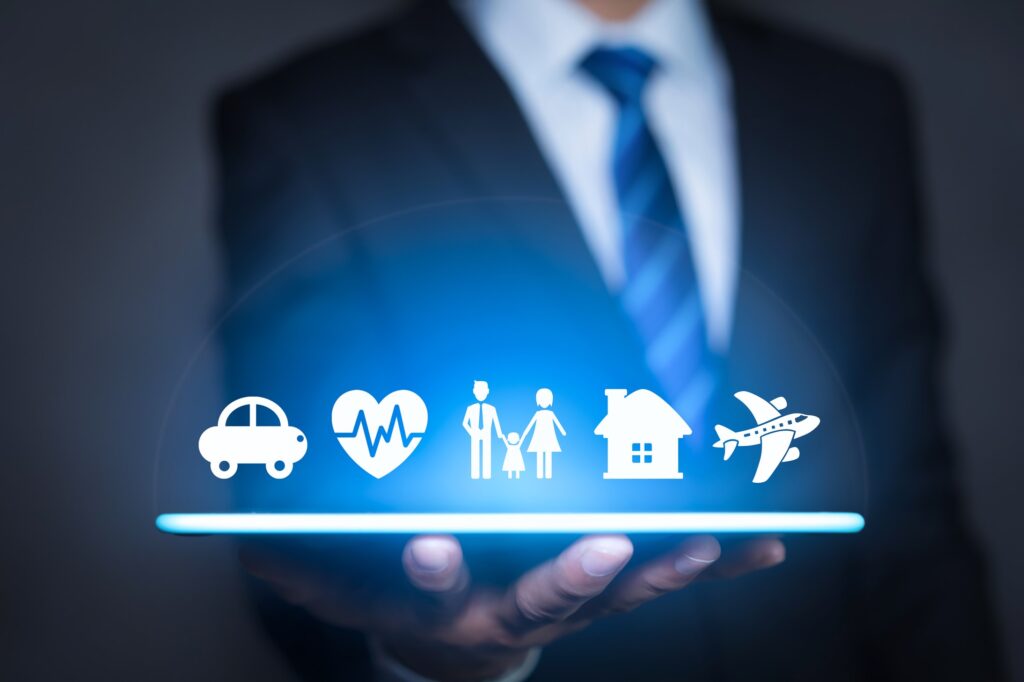 Being a life insurance agent can be a rewarding career, but it's not necessarily easy. Shawn Meaike discusses the important skills needed to become a better life insurance agent. Key attributes needed to be a successful life insurance agent are people skills and good product knowledge.
Why is product knowledge so important?
Shawn Meaike says good insurance agents know the scope of products they sell well, so that any potential client can find life insurance coverage. But a better insurance agent will understand the legal and tax aspects of the products they sell. They understand how the life insurance product will fit into a client's financial situation.
Some life insurance products are straight forward, and others are more complicated financially. Knowing which product fits your client best, regardless of the potential commission, is important. Being knowledgeable about the impact to your client's finances will help the client to trust your advice and purchase the right product for them.
How will strong people skills help me be a better agent?
Insurance is sales but understanding each client's situation and needs and putting them before any potential commissions will earn your client's trust, which is essential to being a good life insurance agent. Building rapport with a potential client is a skill that needs to be developed, so the client knows you want to understand their individual needs.
Providing quality customer care is also important. Calling clients back when you say you will, following up on any questions they have, and making time to address client needs is also necessary to being a quality agent.
Another people skill that goes a long way is being emotionally intelligent when it comes to your client's concerns. Listening carefully to their questions and concerns and being sensitive while explaining how products impact their finances is really a hallmark to a better insurance agent.
Sometimes a client may not agree with your assessment but discussing it with an open mind while tactfully pointing out their reality will win over clients. They will see you are concerned for their situation rather than just focused on your potential commission.
What mindset helps me be a better life insurance agent?
Successful insurance agents know they are doing good and important work while helping clients solve financial issues and problems. Successful insurance agents are able to work unsupervised and take charge of their schedules and calls. They have an entrepreneurial spirit since it's their business they are running. They also know that being honest and persistent are keys to being successful long term.