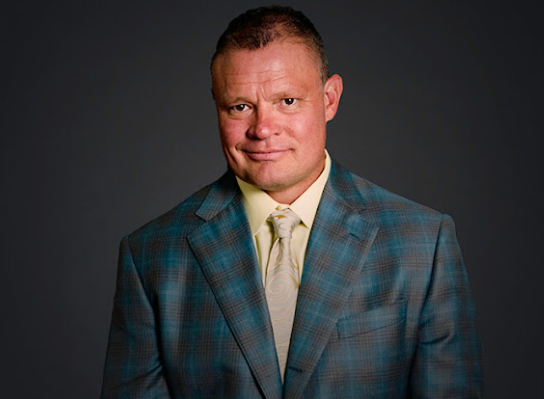 Life insurance is a space that values a wide range of hard and soft skills from its professionals. After all, individuals of all walks of life need to address their needs for life insurance, and the best insurance agents are great at helping them evaluate everything possible as they search. Shawn Meaike realizes that many people that are planning to step into a life insurance career path are curious as to what traits will help someone build success. Here, Shawn Meaike of Family First Live reviews a few of the traits that are most helpful for a new life insurance agent that hopes to be successful in the space.
Empathy
Forging a career as a life insurance agent requires a lot of empathy. This is because you will be dealing with individuals and families that are having tough conversations as they assess their health and need for life insurance to protect their loved ones. Life insurance agents need to be able to put themselves into the shoes of their clients, helping them make the right decisions for their individual needs. Shawn Meaike knows that the best life insurance agents are ones that sympathize with clients and are genuinely invested in getting them the best service possible. Simply put, insurance agents that focus on empathy and quality service are much more likely to deliver- and consumers can tell the difference.
Quality Communication Skills
As a life insurance agent, it is important to have great communication skills for a variety of reasons. Remember that many times you will be speaking with people that are new to the space and do not have a firm understanding of all of the options available to them. Agents who can explain coverage options in simple but effective ways are naturally going to be better at the job than those who cannot. The best insurance agents are intuitive in conversation, realizing when they may have lost their customer after explaining some of the more complex aspects of an insurance package. They are also great at the listening end of communication, carefully listening to prospective clients in a way that demonstrates both interest and a dedication to finding a solution.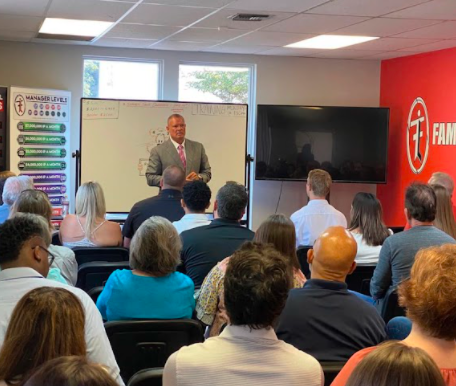 Interest in Learning
The best life insurance agents are never stagnant on their path to success. While it may be simple to learn the ins and outs of a variety of insurance offerings over time, it is important to remember that insurance often does not have a one size fits all solution. Successful agents will, therefore, be able to offer comprehensive solutions that accommodate their customers' wants and needs. With an interest in learning, agents will be able to stay motivated to stay on the cutting edge of the insurance space. When policies change, clients will want agents that are able to describe situations in an easily understandable fashion. Not only will great life insurance agents need to have an interest in the technical knowledge aspect of their space, but they will also have an interest in learning about potential clients. Understanding a client's financial situation and the specifics of their needs is vital to determining the best solution.