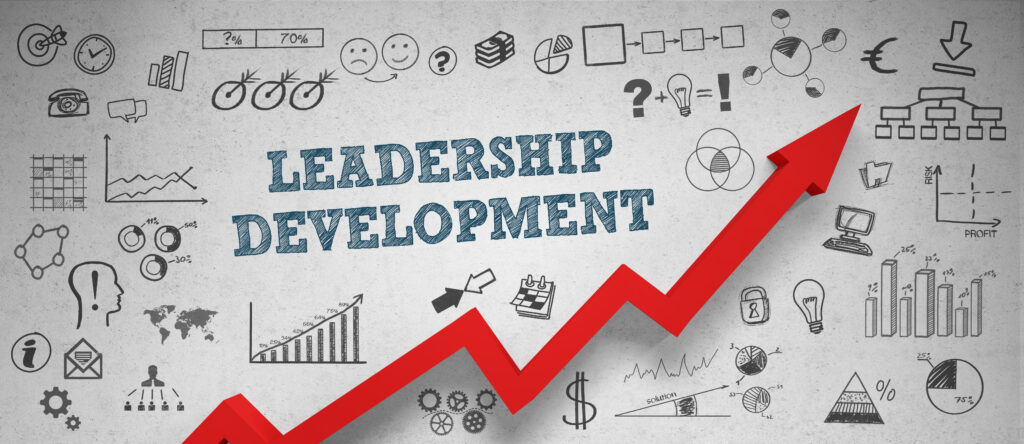 One of the most common goals within the American workforce is to one day hold a leadership position. According to the 2019 Global Human Capital Trends survey report, however, of the 805 respondents that rated leadership as a high priority, only 41% feel ready to meet the responsibility of a managerial position at their current company. Throughout the course of his career and time as CEO of Family First Life, Shawn Meaike has made leadership training a priority for his employees. As the CEO of Family First Life, Shawn Meaike recognizes the various benefits of leadership training, from increased productivity to nurturing the next generation of Family First Life leaders. Below, Family First Life CEO Shawn Meaike will discuss several successful methods for improving leadership skills. 
Honest and Open Communication
The mark of a great leader is excellent communication skills. Effective leadership is reliant on an open line of communication between a manager and their team members. In order to more successfully form this line of communication, managers must lead by example and be honest and transparent in all interactions. Furthermore, exceptional leaders are often able to change their communication styles to best suit various team members and situations.
Maintain a Positive Attitude
While many managers hope that their everyday operations will run smoothly, this is rarely the case. When problems arise within the workplace, whether they be a small miscommunication or a significant mistake, managers and leaders must be able to handle the situation with compassion and a level head. The way an employee handles problems will inevitably say a great deal about their leadership potential. For this reason, Shawn Meaike recommends those looking to obtain a leadership position within their company try to keep a positive attitude regardless of good or bad circumstances. When a problem comes up at work, employees are encouraged to look for positive aspects of the problem before reacting negatively.
Be Open to Feedback
Honest feedback is an essential tool for all members of an organization, not just its employees. In order to improve leadership skills, current and future managers must learn to value their co-workers' feedback. By applying co-worker and employee leadership critiques, leaders will be able to develop a successful leadership style and approach more effectively.