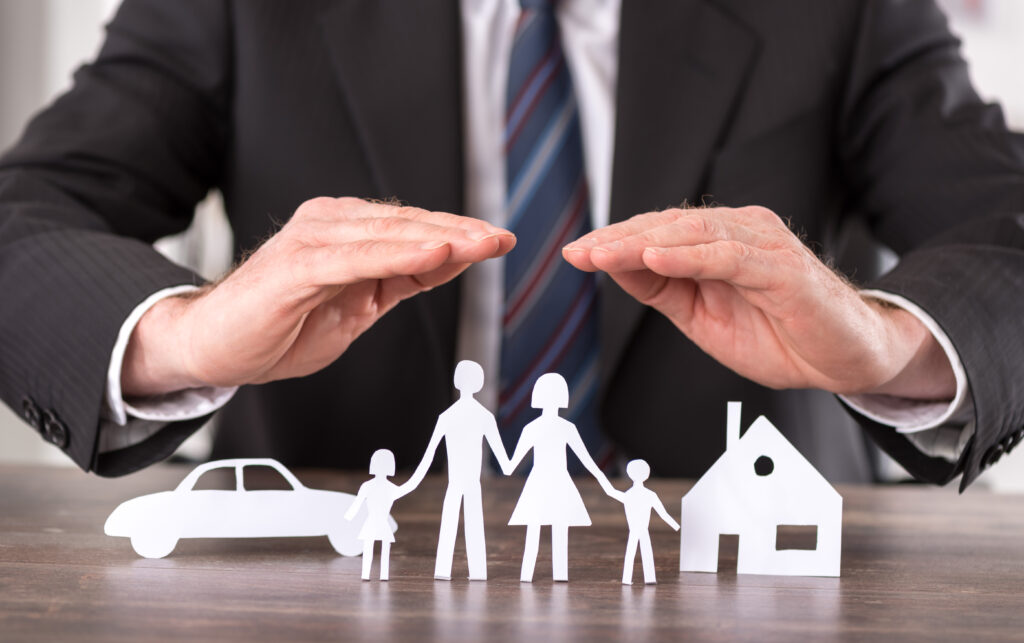 The average American will purchase multiple types of insurance throughout his or her life. Choosing a new health insurance or life insurance plan can be challenging, especially when it comes to comparing different plans and sorting through the numerous variables each plan has. For the past eight years, Shawn Meaike, CEO of Family First Life, has made it his mission to help simplify insurance processes for Americans and provide the best coverage for clients, employees, and employees' families. In an effort to help improve public knowledge regarding insurance, today, Shawn Meaike will share different milestones that often correlate with re-evaluating life insurance. 
Marriage
Oftentimes, when couples are married, they will also purchase or re-evaluate a life insurance policy. Marriage is not only a legally recognized union but an agreement to combine financial obligations. If one spouse dies, life insurance can help the surviving spouse remain financially stable and maintain their current standard of living. Furthermore, as the cash value of a permanent life insurance policy grows over time, additionally assets will be made available to the surviving spouse making mortgage payments or outstanding debts more easily payable. Finally, death benefits paid to a surviving spouse can also help also fund a child's college education and other child expenses.
Purchasing a House
When purchasing a home, new homeowners must also ensure their life insurance will cover the remaining loan amount in the event of their death. If not, beneficiaries will have to pay off the remaining balance from their own funds. If, however, a couple moves into a more expensive home or extends their mortgage, the amount that is owed to a bank may increase. A life insurance policy with a 20-year limit will not cover a mortgage that has extended outside of the original mortgage length. For this reason, couples that have recently purchased a home or have extended their mortgage should recalculate their life insurance needs.
Retirement Planning
One of the most overlooked benefits of a life insurance policy is how it can secure retirement funds. When individuals make a withdraw, they don't have to sell assets to collect as with stocks and can even borrow against the cash value. Additionally, life insurance policies typically have no capital gains or ordinary income tax and can be passed to beneficiaries tax-free.