Welcome to shawnmeaike.net, a website dedicated to highlighting the career and accumulated professional insights of Shawn Meaike, Family First Life CEO and entrepreneur and the origins of American insurance company, Family First Life. Shawn Meaike started Family First Life with American families in mind, making a point to focus on services that create financial peace-of-mind across generations and help individuals transition to new life phases. . Since founding Family First Life on December 12th, 2013, Shawn Meaike has ensured that Family First Life has continued to prioritize its clients' and agents' families. Starting with a small yet effective team in 2013, in the past eight years, Family First has grown its employee size to include over 17,000 licensed agents in nearly all 50 states. Today, Family First Life company is projected to reach an overall accumulation of $1 billion dollars in revenue by the end of the 2021.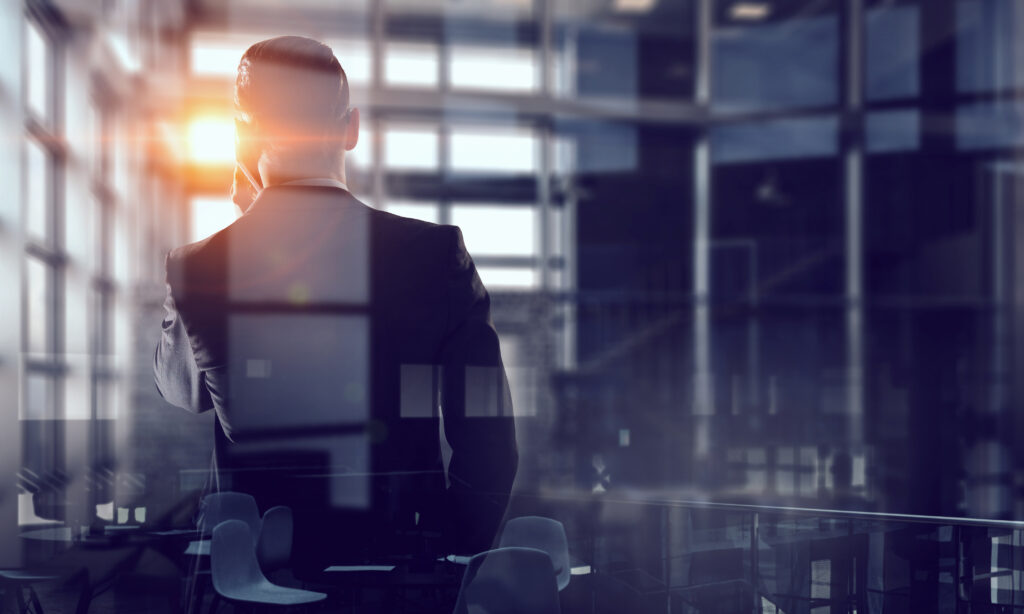 Shawn Meaike Background
In 1995, Shawn Meaike graduated from Eastern Connecticut State University with a degree in Applied Social Relations. This educational background provided Shawn with the foundation on which he would build his career. Shortly after graduating, Shawn began working as an independent insurance agent before obtaining a position at the State Department of Children and Families, where he would work for more than thirteen years. During his time at the State Department of Children and Families, Shawn Meaike gained valuable insight into family services and its urgencyes and hoped to one day use his experience to start an IMO company. In 2013, Shawn Meaike made this dream a reality by founding Family First Life. Family First Life has since experienced continuous growth and finished the 2020 year with over $400 million dollars in paid life and annuity business.

Shawn believes that what sets both him and his company apart from competition in the insurance and retirement planning spaces is a commitment to excellence and interest in helping families secure their futures. The topics of comprehensive insurance and retirement planning can be daunting for those who are just learning about the ins and outs, and Shawn Meaike consistently speaks to how agents must be empathic, engaging, and willing to help clients learn. This combined with a dedication to providing the best insurance services possible has played an important role in Shawn and Family First Life's continued success.
Family First Life
Since its foundation, Family First Life CEO Shawn Meaike and the Family First Life team have hit the ground running. In their first year alone, Family First Life was able to generate over $10 million dollars in sales and begin the expansion of their team. Based in Uncasville, CT, Family First Life has become one of the most well-known Independent Marketing Organization and continues to provide families across the country with comprehensive retirement planning, life insurance, and retirement protection needs. Family First Life hopes to serve more American families than any other IMO as well as provide clients and their families with competitive pricing, robust coverage, and the highest degree of customer satisfaction.

While Family First Life is best known for its affordable and competitive services, the company has also widely been recognized in online reviews for its generosity towards employees and agents. Family First Life offers agents competitive contracts and strong renewals on multiple products, as well as agent resources such as an innovative lead program, free training, and state-of-the art tracking for customer relationship management. Family First Life also holds a philosophy that prioritizes teamwork, individual professional development, security, and the tools necessary to serve the company's diverse client base, evident in the many positive Family First Life reviews. These features empower agents to further facilitate their development as professionals while staying up to date on the advancements that will keep them competitive within their industry.
Some of the many positive Family First Life reviews include:
"I am a tradesman, and my family all worked in the trades. Never thought I would have a job where I didn't have to get my hands dirty. When a friend started working at Family First Life, I decided to make a go of it since he was having such success. They paid for me to get my license and I was off and running business. Everything is top notch, the training, the annual convention, and the comp." – Current Employee
"There are so many great things to say about Family First Life. Two things stand out the most. First, the compensation is such that it helps anyone who is a veteran or new to the industry be successful. Second, the training and environment is second to none. Everyone is trying to help others even though everyone is independent." – Current Employee
"Best company ever created! The founder Shawn Meaike Is the most amazing leader and CEO! He leads through hard work and great vision ! It will be the largest insurance company ever created! They pay the most , have the best products, training and culture of any others company. They are simply head and heals above everyone else in the space !" – David Whichard 
Future Posts
Shawn Meaike recognizes that there are many crucial components of comprehensive insurance, retirement planning, and business development that individuals may not initially be aware of. For example, many individuals interested in insurance are not aware of factors such as how to determine the specifics of their plan, what coverage they may need at their current phase of life, and how to tell reputable agencies from ones that will not fully address their needs as clients. To this point, Shawn would like to update this site with information linked to the insurance space and the many recent developments impacting businesses across the industry. Future posts will include insights such as the qualities that help life insurance agents stand out in the field, why young people are securing life insurance earlier in their lives, and factors that influence life insurance premiums.
To learn more about Shawn Meaike, his work as Family First Life CEO, and Family First Life reviews, return to shawnmeaike.net for future updates and entries.